Bio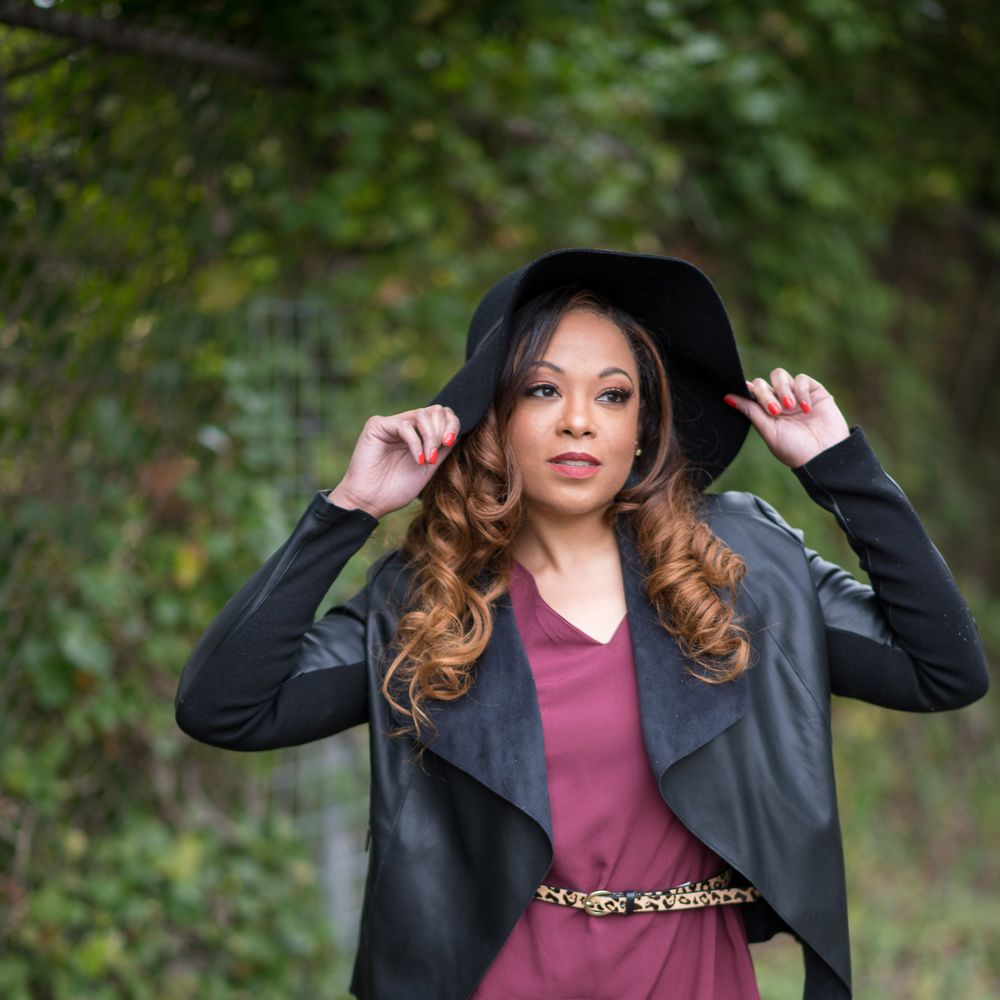 Who is Roshawn Nicole?
Roshawn Johnson, known by her stage name Roshawn Nicole is an American contemporary Christian music and gospel singer, songwriter and actress. She was born and raised in Washington state where she currently resides. The love of singing and performing started at an early age of 4 years old. She would go into her mother's closet and put on her clothes and makeup to perform for her family and neighborhood friends.  At the age of 13 she was the children's choir director for her church. She is currently one of the praise and worship leaders at her father's church in Tacoma, WA.
Roshawn Nicole has been in several local and regional musicals and plays. Her favorite role to date is playing Glinda, from The Wiz. Some of Roshawn Nicole's accolades include top 4 singer at the 2017 SHINE conference in Florida and 2018 Washington State African American Achievement Award-Masters of Music.
In 2012 Roshawn Nicole had a near death experience. where she was in the intensive care unit for 30 days. She struggled with flashbacks, insomnia, depression, anxiety, and addiction due to the inability to cope with the pain of her trauma.  At the end of 2020, Roshawn Nicole realized she was living in a vicious cycle and that she desperately needed to seek professional help. She decided to go to treatment for 2 months and that is where she was inspired to write the song, "Wounded Scars."  It was the lyrics in this song that helped Roshawn Nicole to find inner strength and to become an advocate to help break the stigma of mental illness. "Wounded Scars" and her upcoming songs perfectly captures the realness of her struggles, and tells the story of healing and finding hope through Jesus Christ. "Wounded Scars" drops May 1st 2021 in honor of Mental Health Awareness Month.
Roshawn Nicole will be releasing a single every 4-6 weeks. For more information subscribe to her email list and follow her on social media. 
Roshawn Nicole now shares her story and music to churches and other organizations. Roshawn wants others to know they are not alone and that they do not have to suffer in silence. For speaking engagements contact Roshawn Nicole Here.